Here, an Indian explains the issues surrounding Credit Suisse decrease in stock price, layoffs, etc.
First though, he explains how CDS work, and the effect with mortgages in 2008.
Next, he transfers that to the current CDS problems facing Credit Suisse.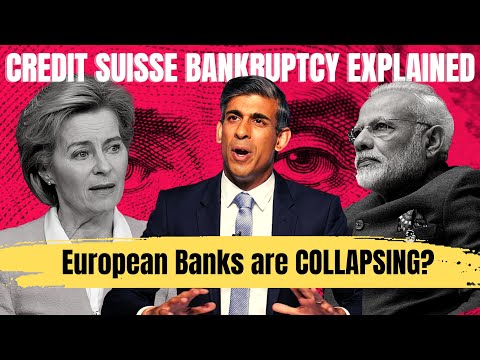 This ties in with the UK pension threads, too.
And perhaps to USian pensions, too.
Why did I point out "Indian"? Cause it's not a USian, UKian, or EUian POV.
And perhaps is less biased?



ralph